A Week in Sapporo
Last Spring we went to Japan for two weeks and the moment I got home, I wanted to go back. Two weeks was not enough so we started planning and Rob and I are back in Japan RIGHT NOW! We're going to spend just about a month going back to some favorite places from our last trip and finding new places to love. Sapporo is the first city on our list, followed by Tokyo, Kusatsu, Kyoto, Osaka, then Fukuoka. Throughout the trip we're hoping to make a few day trips out of town too. There's no planned itinerary. We booked our places to stay and bought rail passes ahead of time but that's about it.
I'd never been to Sapporo before (or anywhere in Hokkaido for that matter) so I really didn't know what to expect. It didn't help that I've been super busy at work lately so I didn't do a lot of research ahead of time. Rob planned meet-ups with friends from college and I helped pick out our AirBNBs but that was all the preparation we did. I was really excited to find out Sapporo is a really big city, the fifth largest in Japan, with lots to do (fantastic shopping), and much cooler weather than we get back home (40° - 60° F), a very welcome change.
We were really hoping to see some fall colors especially since we just missed cherry blossoms our last trip since the weather was unseasonably warm. Knowing Sapporo was going to be our best bet (its the Northern most of the cities we're visiting) we couldn't wait to get out that first morning. We were not disappointed.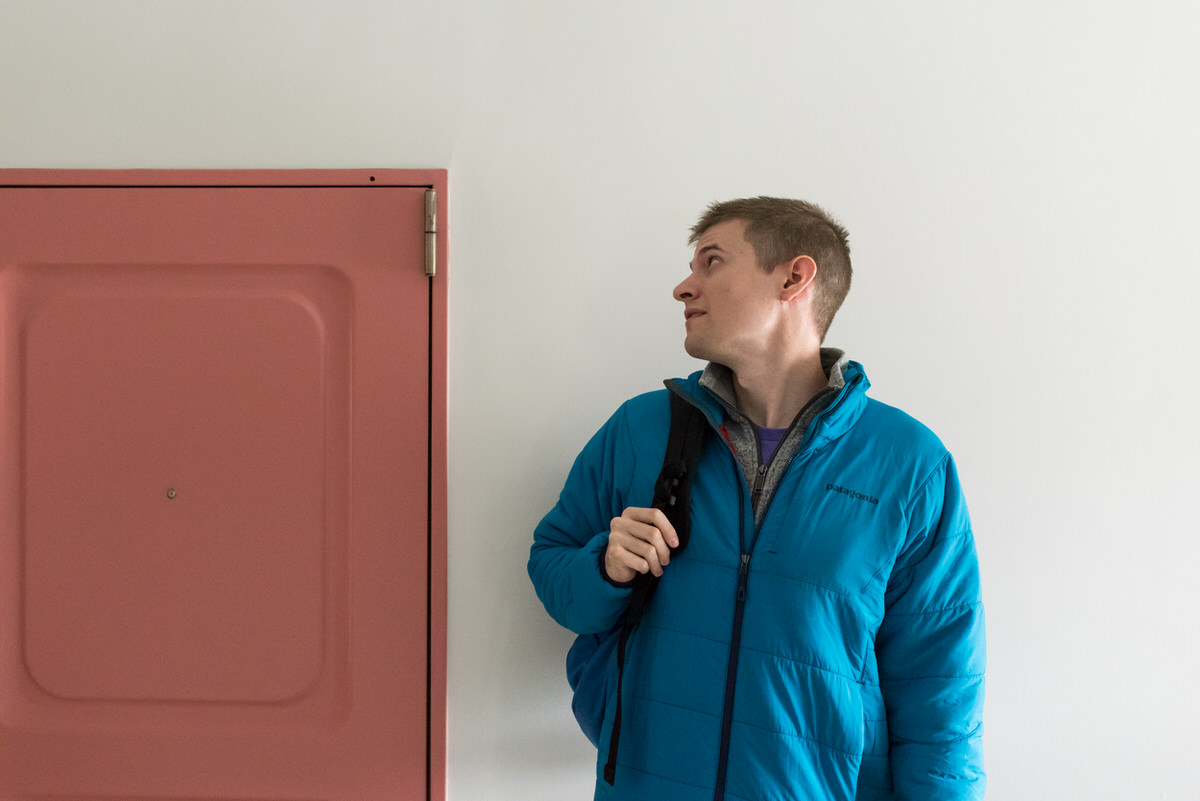 There are so many small differences between home and Japan. Sometimes they're so small it takes a while to spot what's different. Sometimes the difference is literally small, like the tiny doors in our apartment building in Sapporo.
More to come
I was planning on sharing every time we moved between major cities but didn't think through the need for wifi (oops). Plus, it turns out a weeks worth of vacation photos is way too many for one blog post, so I'll share lots more smaller batches throughout our trip! See you soon!